Home Page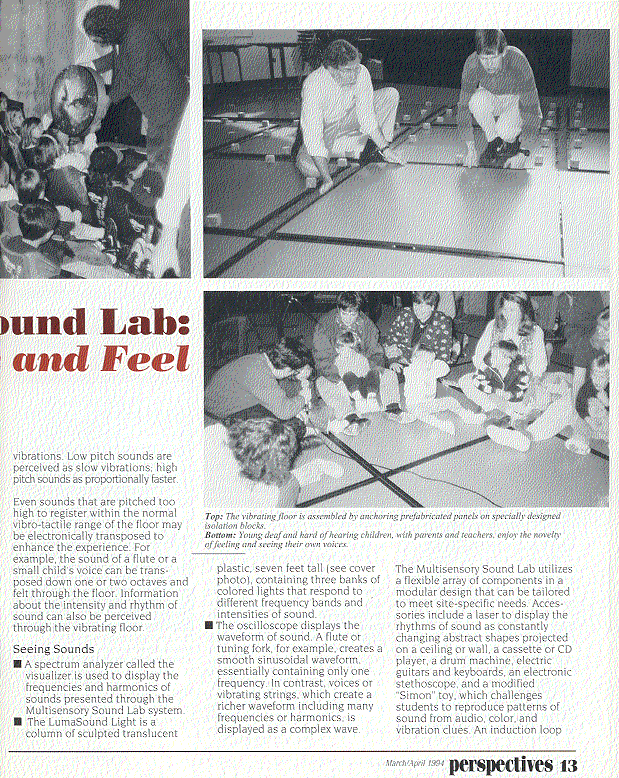 Click here to proceed to next page of article.
Reproduced from V. 12, issue #4, March/April, 1994, with permission, Pre-College Programs, Gallaudet University, Washington, DC.
---
Home Page // Induction Loop Assistive Listening Systems // Induction Loop Receivers // Induction Loop Testing Equipment // Vibrotactile/Multisensory Sound Lab // ALS Pricing & Ordering // Contact Us
---
This site created with the help of The Write Direction.